Personal Injury Attorneys in Tacoma, WA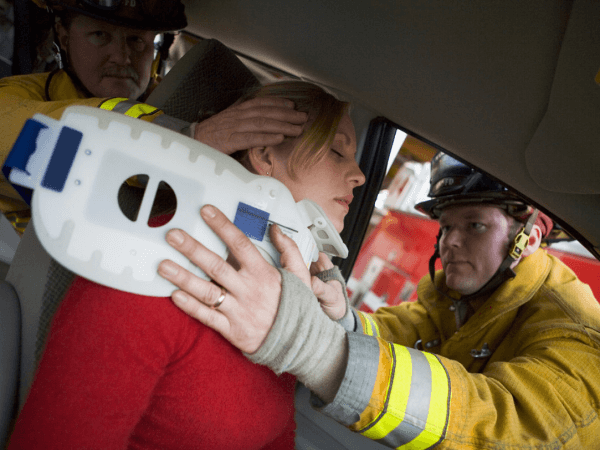 The Consequences of a Personal Injury
Being the victim of an accident can have devastating consequences for individuals and their families. If you or a loved one have suffered a personal injury, due to no fault of your own, getting your life back to where it was before may seem like an overwhelming task. The busy roads in and near Tacoma, Washington, can prove to be very dangerous for its drivers.
Auto injuries often result in devastating harm done to every person involved, whether they were the driver, passenger, or innocent bystander. These injuries can take weeks, months, or even years to heal, depending on the severity. If your injury results in the need for surgery, such as a broken bone, it can take up to four months to completely heal. Taking time away from work, your friends and even simple household chores can greatly affect the way you live your day-to-day life.
In addition to focusing on your physical recovery, you may also find yourself spending unnecessary time, stress, and money over any of the following:
Dealing with pushy insurance adjusters who want you to accept less than the fair value for your loss;

Suffering from depression or anxiety related to the accident;

Struggling financially because the accident has caused you to lose a significant source of income.
Don't let your injury take over your life; to meet with a skilled, passionate attorney in Tacoma, Washington, contact the Beverly Grant Law Firm P.S. today. They proudly serve those in the surrounding communities, including Seattle, Lakewood, and Bellevue.
Effective Personal Injury Representation
These are just some of the issues clients have struggled with before contacting Beverly Grant Law Firm, P.S. If you have been injured in an accident due to another person's negligence, please call Beverly Grant Law Firm, P.S. today to set up a free 30-minute confidential consultation to discuss your matter and how we may able to help you.
If you have been harmed or believe you have been injured, due to no fault of your own, it is imperative that you consult an experienced attorney as soon as possible. Call Beverly Grant Law Firm, P.S., today; our clients come from all over the Tacoma, Seattle, Lakewood, Bellevue, and Olympia area.